Display for Classical Berets
A transparent acrylic display for berets allows all colors to shine! Room enough for about 23 berets.
This display, consisting of 4 parts only, is dead simple to build up. There are gaps on the round sides that allow to safely lift and move the display.
The transparent "KOPKA" Logo placed in front of the display makes a perfect combination. They measure 22.5cm x 9.5cm and are 2cm thick.
Available in:
Acrylic Display for Woollen Berets
#4prbask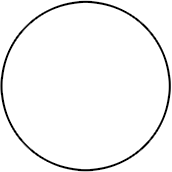 display
Acrylic Display "KOPKA"
#4dilogo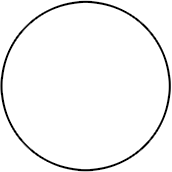 display