"Patagonia" Cashmere Shawl
100% Cashmere
Shawls from 3 Scarfs with a width of 25cm sewn together to 75cm are so beautifully sumptuous! We could not keep from trying quite a number of color combinations, even though this item is not particularly on the cheap side. But sometimes you just HAVE TO follow your heart and we absolutely love the outcome of it!
We currently offer the following combinations:
Patagonia 1: anthracite & bordeaux & navy
Patagonia 3: espresso & cocoa & taupe
Patagonia 4: malachite & anthracite & navy
Patagonia 5: black & navy & peat bright
As novelty for the 2019 autumn / winter season we also offer taupe and black as one tone only scarfs!
Available in: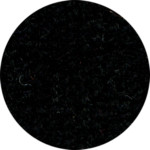 schwarz
black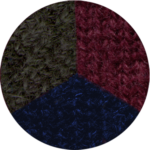 patagonia 1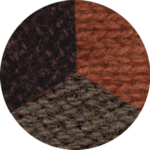 patagonia 3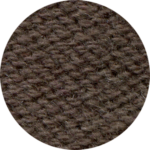 taupe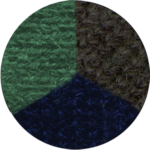 patagonia 4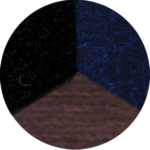 patagonia 5