Signature Line
Our Signature Line includes two shapes and two materials.
"Visconti" is a classic men's shape. The implementation on very soft materials and a set of colored vintage velours ribbon, however, break up the classic look. "Visconti" is a bow to the great Italian director of the same name.
"Settembrini" has an asymmetrical shape, which almost seems to dissolve when worn individually. It is more of a Ladies' hat shape, but also similar to the traditional hats worn by Italian Alpini (mountain troops).
Finest beaver felt can be made very thin and light, yet the material can endure excessive use. Hours of manual work transform the ultrafine base material into a dense, valuable felt, which can rightly claim the top of the quality pyramid. It could not be better!
Only the 100+ hare hair felts can exist alongside the beaver felts, as they are real rarities: Velours felts, which were made at least 100 years ago in the very best factories, most likely even before the First World War. Kopka has been a specialist for hatbodies of all kinds since 1953. This long know-how has not only given us the expertise, but also the opportunity to obtain such rarities. We are the only provider of such treasures worldwide, but our resources are strictly limited.
We sewed an elastic stretch band inside the hats, which covers several sizes in the medium range, between 55 and 59cm. The production takes place in a specialist company in Tuscany, Italy, exclusively for KOPKA ACCESSORIES.
Production only on demand.
Available in:
"Settembrini" Beaver
#8bs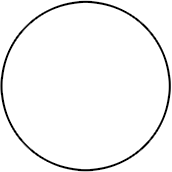 charcoal/cognac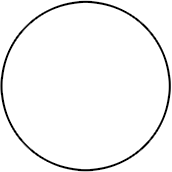 purple/bacc.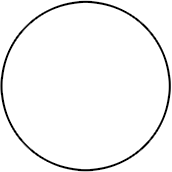 taupe/beige
"Settembrini" 100+
#8hs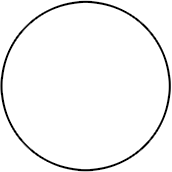 schwarz
black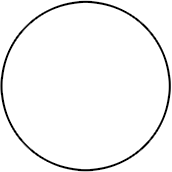 marron
"Visconti" Beaver
#8bv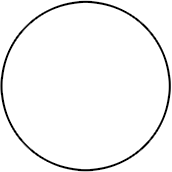 charcoal/cognac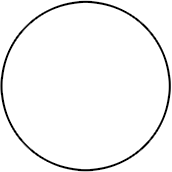 black/black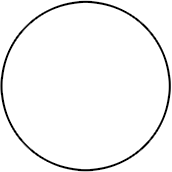 purple/green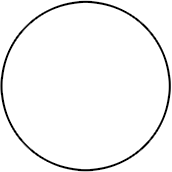 sapphire/brown
"Visconti" 100+
#8hv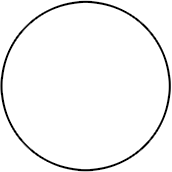 schwarz
black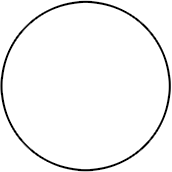 marron