Union Hats
In SIGNATURE LINE, our Capsule Collection, you find very rare and precious materials used in the typical KOPKA-way of reduction. The stock is always very limited and we choose our distribution partners with utmost care.
"Union Hats" are peaked urban caps from one piece of finest felt.
Our materials:
Finest Beaver Felt can be made very thin and light, yet the material can endure excessive use. Hours of manual work transform the ultrafine base material into a dense, valuable felt, which can rightly claim the top of the quality pyramid. It could not be better!
Cashmere Felt is so soft and cosy and of course 100% cashmere.
Finish and production:
We sewed an elastic stretch band inside the hats, which covers several sizes in the medium range, between 55 and 59cm. We produce in an expert company in Tuscany, Italy.
Available in:
"Union Hat" Beaver
#8bu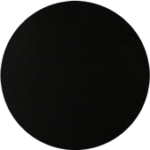 black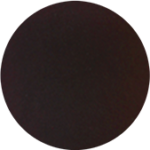 purple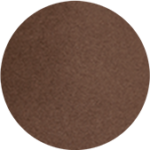 taupe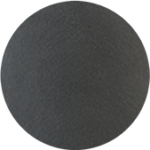 elephant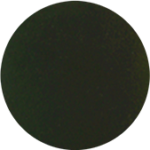 forest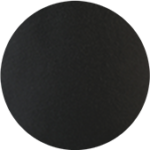 charcoal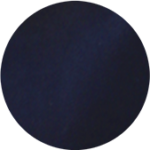 sapphire
"Union Hat" Cashmere
#8cu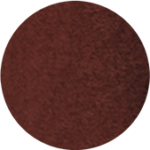 cognac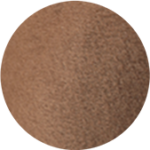 camel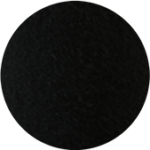 black
More items to explore