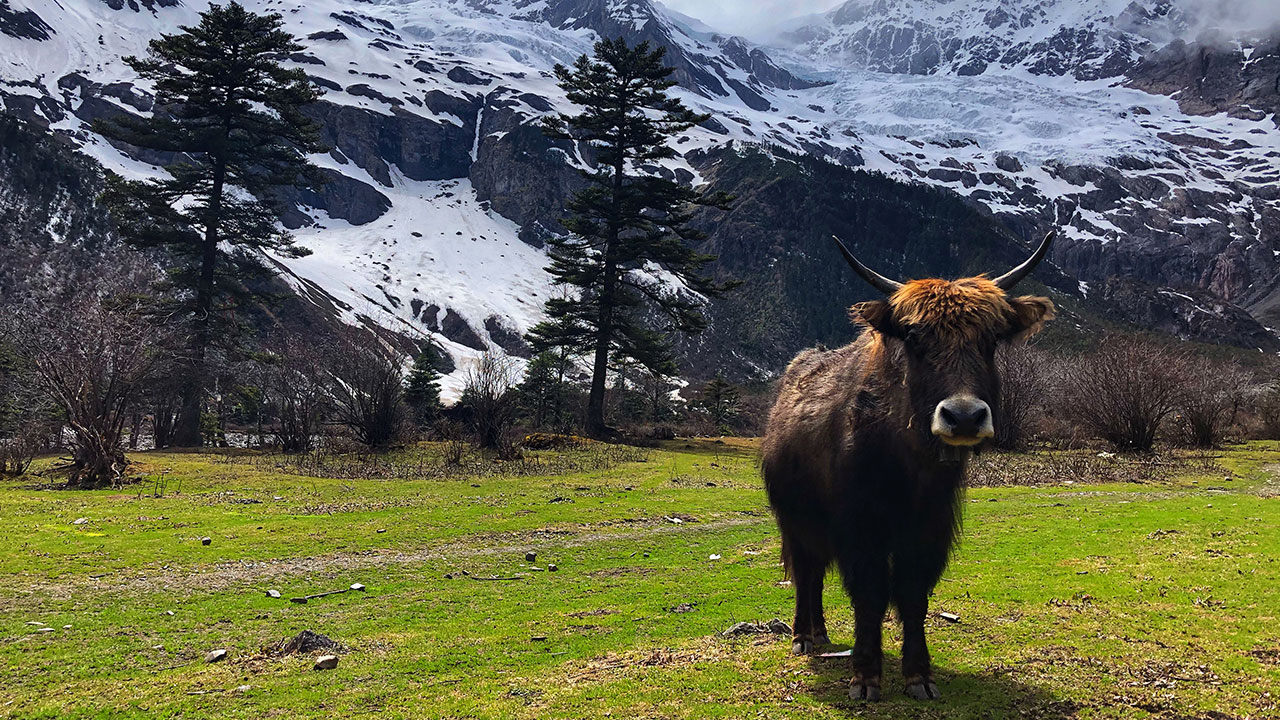 Our products are sustainable because they are timeless in the best sense and therefore wearable over a long period of time.
We use only the best materials, thus guaranteeing that you will be able to enjoy our products for a long time. At the end of their life cycle, they can be disposed of easily or even be recycled.
Our wool products are all manufactured in the EU, in a company certified with OekoTex 100.
We obtain our cashmere and yak wool from a production facility in Inner Mongolia, which we visit regularly. Our local partner oversees all the steps of production, from purchasing the wool from local farmers to the finished packaged product. All of these steps are transparent and we were able to personally convince ourselves of the fair working conditions.