"Patagonia" Shawl
100% Cashmere
Lavish 75cm x 180cm pure cashmere shawls have become an indispensable part of our luxury line !
The Classic Patagonia Shawl is devided into 3 broad stripes, each 25cm wide.
We added two solid color versions for the minimalists.
We also have a "Roman" Version. Not only did we alter the sizes and number of stripes – the fun part was to tune the colors according to historic examples from the ancient greek or roman tradition ! We have a "Roman Red" and a "Roman Blue" combination. Those are strictly exclusive as our stock is VERY limited.
Sometimes you just HAVE TO follow your heart and we absolutely love the outcome of it!
Available in:
"Patagonia" Cashmere Shawl
#3cps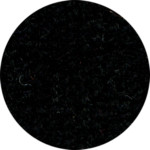 schwarz
black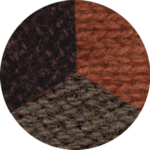 patagonia 3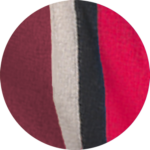 roman red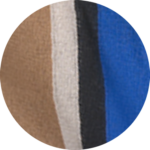 roman blue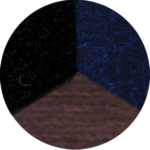 patagonia 5
More items to explore