"Berlin" Hat
100% Pure Merino Wool
Our modern history hat "Berlin" is made out of a distinct woollen velours felt, coming in a classical color range.
Attached is a wide velours band, echoing the Berlin fashion aesthetic of the 1930s.
Our "Twisted Hats" stretch band is sewed inside, which should provide comfort for most hat sizes.
Available in: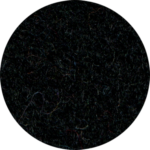 schwarz
black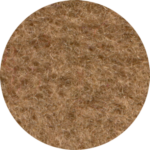 camel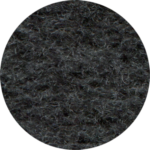 flanell
flannel grey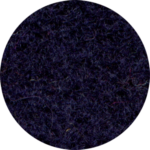 marine
navy
More items to explore